Welcome
Fabricated Products is a leading supplier of precision sheet metal fabrication and manufacturing. We work with clients across the UK, Ireland and further afield. We are committed to providing customers with products and services which meet their exact requirements, are delivered on time and are priced competitively.
We have grown the business over the years by ensuring that Fabricated Products is simply the best choice for our customers precision sheet metal fabrication and manufacturing requirements. Since its foundation in 1978, the company has developed an excellent reputation as a producer of high quality, cost-effective sheet metal, precision turned and machined components. We have also expanded our capabilities to offer a wide range of related products.
Focus On Quality
At Fabricated Products we promote a quality-in-all-we-do philosophy with a commitment to achieving customer satisfaction. Quality is at the core of our precision sheet metal fabrication procedures. We meet and exceed the requirements of ISO 9001:2008 in our product development. All our systems and methodology is optimised to reach our objectives.
We provide full quality documentation support (CPK, FMEA, FAI, PPAP) and we invite customers and prospective clients to discuss our Quality procedures with us.


Latest News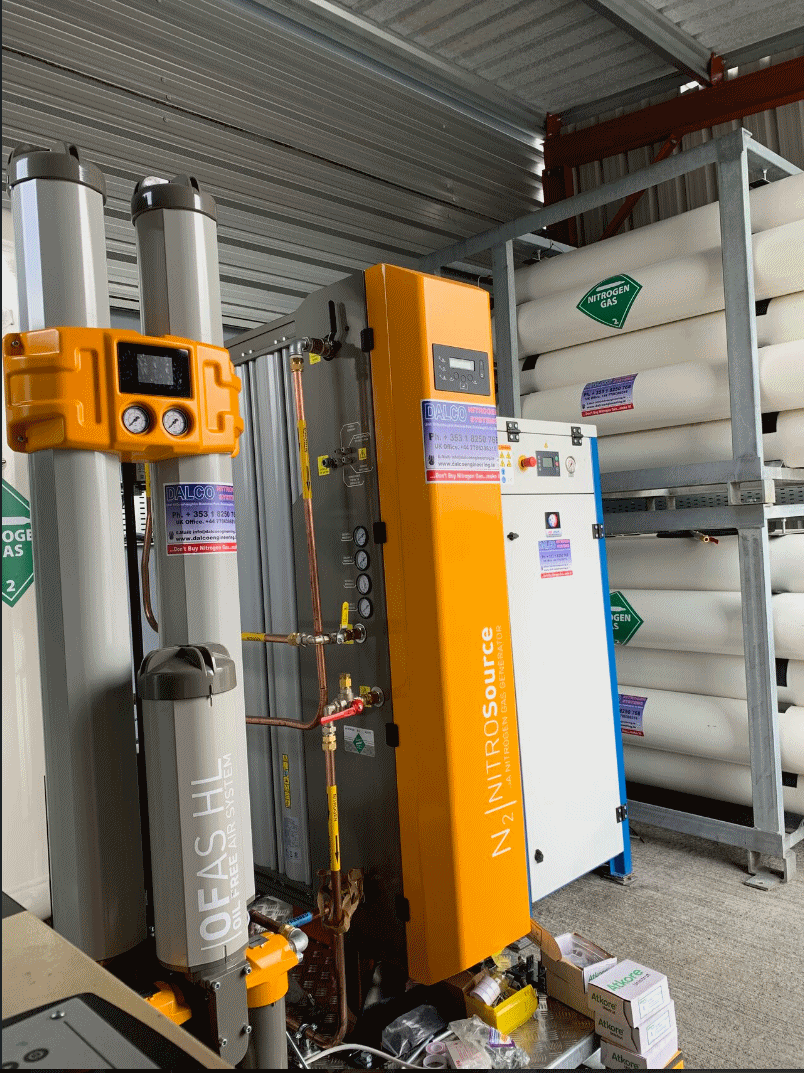 Wednesday, March 8th, 2023
Generating our own Nitrogen means we can take control of our own gas supply. With fluctuating gas prices and instability in the market, relying on external companies to supply nitrogen can be risky. We are currently saving 68% compared to using bulk liquid storage gas. It also means we have eliminated the ongoing costs […]
READ MORE
Process Map

We have developed a robust, proven process for Sheet Metal Fabrication.