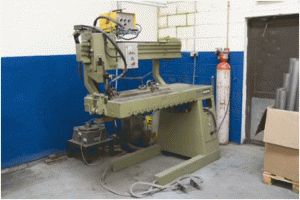 The main advantage of seam welding over similar processes is the fact that welding speeds can be very high however obviously this depends on the shape of the material being welded.
We have invested in two Bode automatic longitudinal Seam Welders. These welding machines are highly efficient and accurate and produce a high-quality end result. We can work with longitudinal and flat materials, which range from cylinders and tubes through to flat sheet metal, plates etc. The technology used by Bode ensures that the alignment of the electrodes to the material is extremely precise, achieving a consistent and accurate welding seam.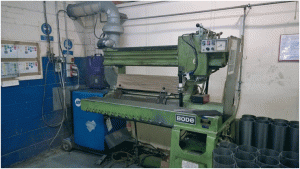 Our seam welding processes are very tightly controlled, offering the best possible results for customers as well as strong protections for our staff.
Welding Services
In addition to our Seam Welding service, Fabricated Products Mig/Tig Welding, Robot Welding, Spot Welding, Stud Welding & Brazing.
Contact us now to discuss your requirements – we look forward to your call.